Address
The Heart Of The Matter Wellness Centre
8B, 2 Central Avenue, Moorabbin Vic 3189
 Open Hours
Monday 9.30am to 5pm
Wednesday 9.30am to 5pm
Friday 9.30 to 5pm
Saturday 9.00am to 4pm
After hours are available if required.
---
How to book
Pricing and On-Line Bookings
For your convenience you can now manage your own bookings through this page. This way you can find a convenient time for you with out having to contact me directly.   Please note on line payment is required to make your own booking online. Please click on the "book now tab" to make a booking.  
---
Session Details
If you want to find out more about my sessions please click on the "book now" tab below, the session descriptions have been designed to help you decide what session is best for you.

Book over the phone or via txt
I understand taking the first step to making a book can sometime be very difficult, so if you would prefer to txt or discuss the session with me before making a booking, I am more than happy to speak with you directly and help put your mind at ease, my mobile is 0424 300 678. 
Please note I do not take calls after 7pm in the evening, however you can txt or leave a voice message and I will get back to asap.
Terms and conditions
Please note all these terms and conditions are for the benefit and wellbeing of you and all my clients. I do my best to ensure that I provide the most profession and satisfying service for my clients at all times and do appreciate your consideration to these important terms and conditions.
24 Hour Notice
A twenty four notice period for cancellation unless sick is required, otherwise a $50.00 will apply.  Thank you for your consideration with regard to this matter.
---
Illness Cancellation Policy
If you find you are unwell on the day of your session with something contagious,  please do me the courtesy of rescheduling.  You will not gain all you need from the session and your illness may effect me and all my clients directly after you.  I also reserve the right to ask you to reschedule if I find that you turn up to an appointment feeling unwell. Session payment will be required if you come to the session unwell and are asked to reschedule. Thank you for your consideration to this matter.
No Show's  Policy
Not turning up to a session without notifying me will incur a fee.  I have a waiting list of clients that would like to see me and if you don't contact me, I am unable to reschedule someone else who may urgently need my help.  (Remember that "someone" may be you one day).
---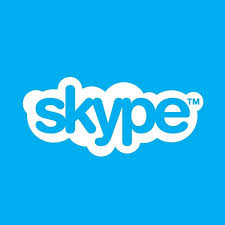 Skype For Hypnotherapy & Counselling Only
Skype sessions are only available for hypnotherapy & counselling. Sessions are only available after hours. The initial consultation must be made in person, unless otherwise agreed. Conditions do apply.  Full payment is required prior to all skype sessions.  If you are interested in skype for your sessions please contact me directly on 0424 600 678. Thank you.
---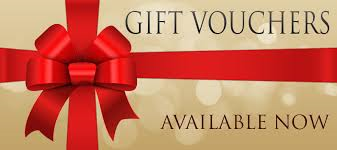 Payment Method
Payment must be made when booking on line,  otherwise cash payment will be required on the day.  
---
Often making an actually booking is the hardest step towards change.  Please click on the book now tab to find my prices and services.  I look forward to hearing from you.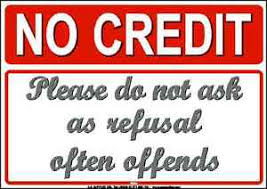 ---