THE HEART OF THE MATTER
WELLNESS CENTRE
Shop 8B, 2  Central Avenue,  Moorabbin  Vic 3189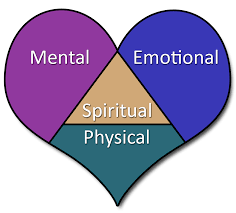 Healing –  Emotionally, Physically or Spiritually
My aim is to provide a safe and comfortable environment for you to begin to open up and heal. 
"Trust, Respect and Support is what I offer all my Clients"
---
It's Not Weak To Seek Help !
Taking the first steps towards healing and change isn't easy.
I know it takes courage to recognise things aren't working and then want to make it better.
---
Do It For You, You Deserve A Good Life !
Some people feel its a sign of weakness to ask for help, whilst others feel a
little embarrassed at the thought of discussing  issues with a stranger.
You might be like so many of my clients that think about getting help many times before actually deciding to make the call to me or booking a session on line.
Let me assure you I completely understand all of what it takes to make that first call, and that's why from the very first contact I will do my best to ensure you feel as comfortable as possible.
Many of my clients have told me that the hardest part in the process was actually making the first call……………..
---
Professional Therapy, Spiritual Healing & Counselling For Everyone
As a clinical hypnotherapist and counsellor with a background in many spiritual modalities, I am able to cover all basis in our therapy together.
I work with children, adults and families to ensure everyone gets to feel the best they can.
---
Healing begins from the Inside
If you choose me as your hypnotherapist, counsellor, spiritual healer or past life regression therapist I will ensure that I always provide you with most professional, effective therapy and treatment that I can.
---
You really don't have to do it alone !
It isn't always easy to change things on your own, sometimes we feel as if we have to live with the internal struggle because nobody can help, but that's not the case.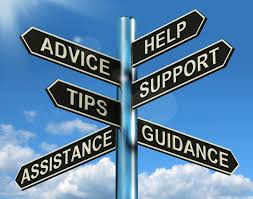 I have listed below some of the area's that I specialise in and the treatments I can provide.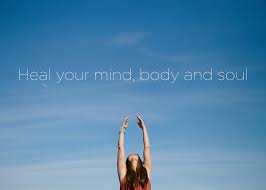 SPECIALIZING IN SPIRITUAL HYPNOTHERAPY FOR: 
Past Life Regression
Life Between Life
Finding your life's purpose
Connecting to Your Higher Self
Meet and build a connection with Spirit Guides
Releasing Energy & Spirit, Entity Attachments
Increasing Intuition & Inner Guidance
---
ALSO PROVIDING EFFECTIVE HYPNOTHERAPY & COUNSELLING TREATMENT FOR: 
Anxiety & Depression
Panic Attacks & Phobias
P.T.S.D.
Childhood & Adult Trauma
Stopping Smoking
Over eating or weight issues
Grief, Loss & Sadness
Healing the past
Increase Motivation & Confidence Building
Addictions & Habits
Understanding relationships
Couples Counselling
Confidence building
Insomnia
Teeth grinding
Compulsions
Public Speaking
Communiation skills
Children and Teenage Therapy
Manage chronic pain
Improve study habits, concentration & exam nerves
Personal power and goal setting
Fertility & Childbirth hypnosis
Relaxation and more………
---
ALSO SPECIALIZING IN ENERGY HEALING :
Chakra Clearing & Energy Balancing
Increasing Energy Flow
Removing Negative Energy & Emotional Ties
Relaxation & Stress Relief
Healing the Innerchild
---
For more information on who I am and what I do, please click through to my service pages and my testimonials page.  I look forward to being of assistance to you.
Give Donna a call on 0424 300 678  to book your session.  Enquires are also welcome.
I look forward to hearing from you.