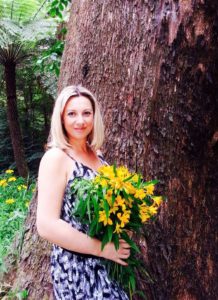 Yana is a Russian shamanic sound healer.  She uses crystal sound therapy to balance the energy within the chakra system which brings the body and mind into alignment with ease.
Through her gentle healing touch she intuitively finds any blockages within the etheric, emotional and physical body and can help to release and restore your energy back to its natural state of balance.
Her unique intuitive approach to healing will help you connect with your natural state of peace and harmony.   You will enjoy a feeling of bliss while experiencing her treatments, that will remain with you well after the session is over.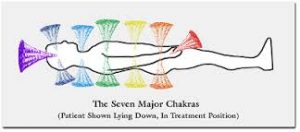 Yana is available on Tuesdays from 10am to 3pm by appointment only.
All Sessions are 60 mins  – fee $100.00.
Please contact Donna on 0424 300 678 to make a booking.