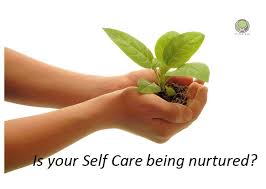 Energy Healing Facial & Body Lift
This a process is not all about how well you look, but also how good you feel. Through the energy healing facial, your body & mind comfortably drift off into a deep state of relaxation.  In this deep level of relaxation, you are able to connect to the consciousness, where the aging process can be slowed.
Like everything in relation to energy healing, the energetic facial have more benefits than most people expect.  This process has the ability to rejuvenates the body and mind and over time it can help to reverses the appearance of aging on the face, creating similar appearance as with the use of  "Botox".
These changes can also have a  similar effects throughout the body, when you choose to experience the full body lift process as well.
According to Gary Douglas "When the process is done repeatedly for a minimum of 20 sessions the changes  in appearance become permanent."
Benefits from these sessions:
Client Testimonial after 3 sessions – Client Quote
1st Session -"I felt full of energy that lasted well into the week after my first session.  I didn't expect to feel as good as I did"
2nd Session – "After my second session people asked me what I was doing to my skin. My skin was looking younger and I felt great."
3rd Session – " During the 3rd session I felt even more deeply relaxed" "I felt energized after the session, but in a nice calm way"" I am feeling more balanced after each session".
Each session balancing & recharging the system to allow a youthful glow to shine through.
The process tightens and rejuvenates the face and body.
No surgery, no injections, no drugs!
How does it get any better than this?
Cheaper than Botox or a facial and you get spiritual healing benefits at the same time.
The sessions are 60 minutes –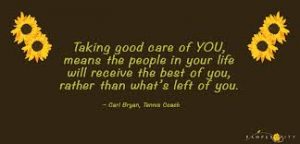 What you can expect from each session:
This is a very comfortable process, allowing you to reach an even deeper state of relaxation with each session.  You will feel pampered, through the soft, comforting, gentle touch of this energy healing experience.
Nourish yourself emotional, mentally and spiritually with this healing experience.
Capturing that youthful energy allows you to feel energized & balanced. It leaves you with a younger appearance and a healthy glow, that can last.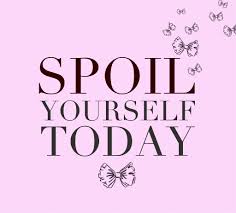 Spoil your self or someone you love today.  You deserve it !
Do you have a special date coming up ?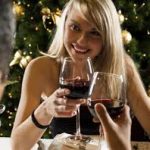 Do you have a girls night out planned ?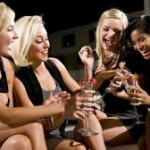 Is your wedding anniversary coming up ?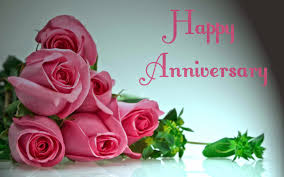 What ever the event why not look and feel your best
Book your pamper package today on line or call  0424 300 678
Your worth it !
Individual Sessions are $140.oo 
Enjoy the pamper package – 5 sessions for $550.00 (one session completely free)