Shamanic Healing is the oldest form of healing dating back over 40,000 years.  In combination with the hypnosis,  this unique healing session combines the best of both modalities.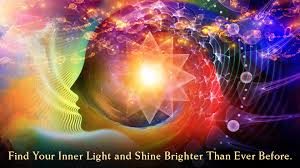 The session includes shamanic drumming sound healing.
This unique sound has been scientifically proven to produce changes in the human central nervous system, and allows you to drift into a deep trance state similar to that of hypnosis.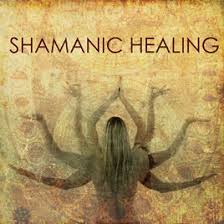 In this process you journey into the inner worlds by entering a deep trance state.
You can participate in the healing process yourself, by meeting your power animals and your spirit guides.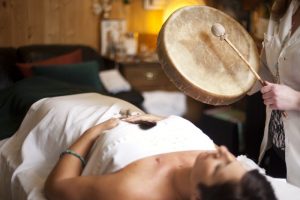 This healing process allows you to evolve spiritually. Finding access to a deeper part of yourself, maybe you havent yet discovered.
This process is very beneficially if you are feeling directionless or lost.  Or if you have a sense of emptiness.
The 90 min session includes initial counselling to identify what you require from the session.  I look forward to hearing from you.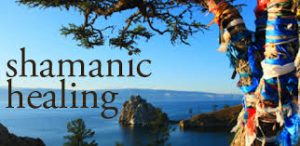 Call today on 0424 300 678 or book on line for your convenience

Bring balance into your life………………………………..